We roast every coffee with a specific, tailored profile to bring out the best qualities of each coffee and highlight the wide range of unique flavors inherent in single-origin coffees.
Most of our coffees are traceable to a single-farm, but we offer seasonal blends that rotate with the current coffee harvest. 
WHOLESALE
All of our coffees are available in standard packaging for:
We offer weekly delivery ship coffee.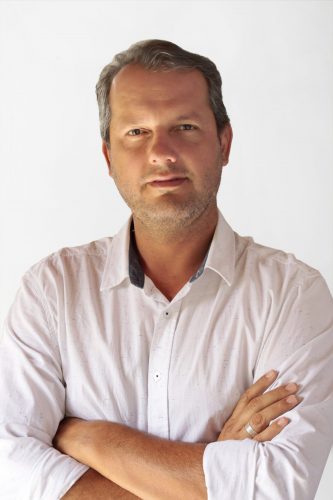 Mauricio has been fundamental in the construction of a small company of friends, which is in charge of the production, collection and roasting of the Coffee that is grown in the mountains of Venice, Antioquia. His intuition and entrepreneurial talent have been an integral part of the formation of our entrepreneurship of different brands in the history of Colombian coffee.
l am Jani Perkonmäki, businessman from Finland. I have many years' experience of all kind of business. I saw an opportunity to invest in your new home, Colombia. I started as an investor in a small coffee business in his adopted country, I always longed to return to this country known worldwide for this product and for which I fell in love with its culture and passion for its coffee.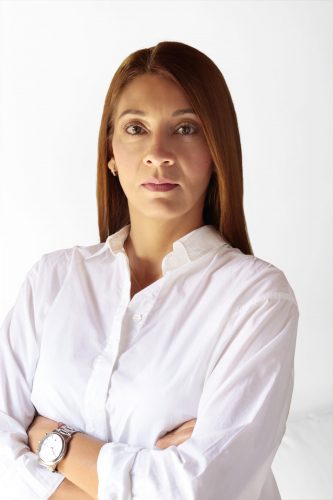 Lina in charge of patron coffee. With years' experience in this Business, held various positions in Sales and Marketing. She is responsible for many of the innovative and successful new Patron product launches and expansion.